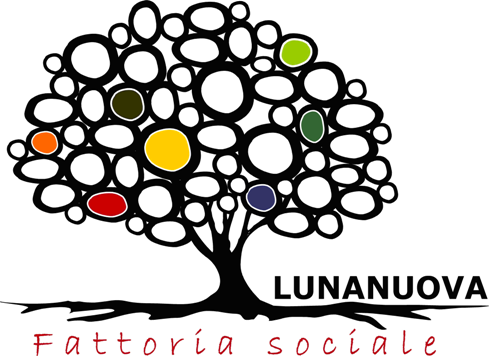 COOPERATIVA AGRICOLA SOCIALE LUNA NUOVA ONLUS
Ragione Sociale

COOPERATIVA AGRICOLA SOCIALE LUNA NUOVA ONLUS

Sede

Via Col di Lana, 13 - 20048 Carate Brianza (MB)

Telefono / Cellulare

0362 930098, 335 325694

Referente

Umberto Girardi, Osti Samuele
Who we are
LunaNuova Cooperativa Agricola Sociale ONLUS was founded in 2010 from the mixing of different experiences in the cooperative world of the Brianza area that aimed at combining social and agricultural experiences. It aims and revitalising a practical culture through earth and working with fragile individuals.
It wishes to promote, through experience, traditional culture at a precise local level, in order to bring the young generations examples of values and of a sustainable environmental culture.
Activities
LunaNuova works on a 11000mq area and aims at reviving tradition and traditional local products of the earth, partly forgotten, to preserve its lost flavours.
It also manages several beehives thus obtaining various products derived from them. This products are then sold through an on-site store, local markets and Ethical purchasing Groups.
The cooperative also works in the field of wood and energy and in the production of wood biomasses.